Pittsburgh,
03
March
2022
|
19:31 PM
Europe/Amsterdam
Three Swanson School Faculty Members Recognized with Chancellor's Distinguished Awards
Three faculty members from the University of Pittsburgh Swanson School of Engineering have been recognized with Chancellor's Distinguished Awards. This year's awards recognize 15 exceptional faculty members and one entire office in three categories: Research, Teaching and Public Service.it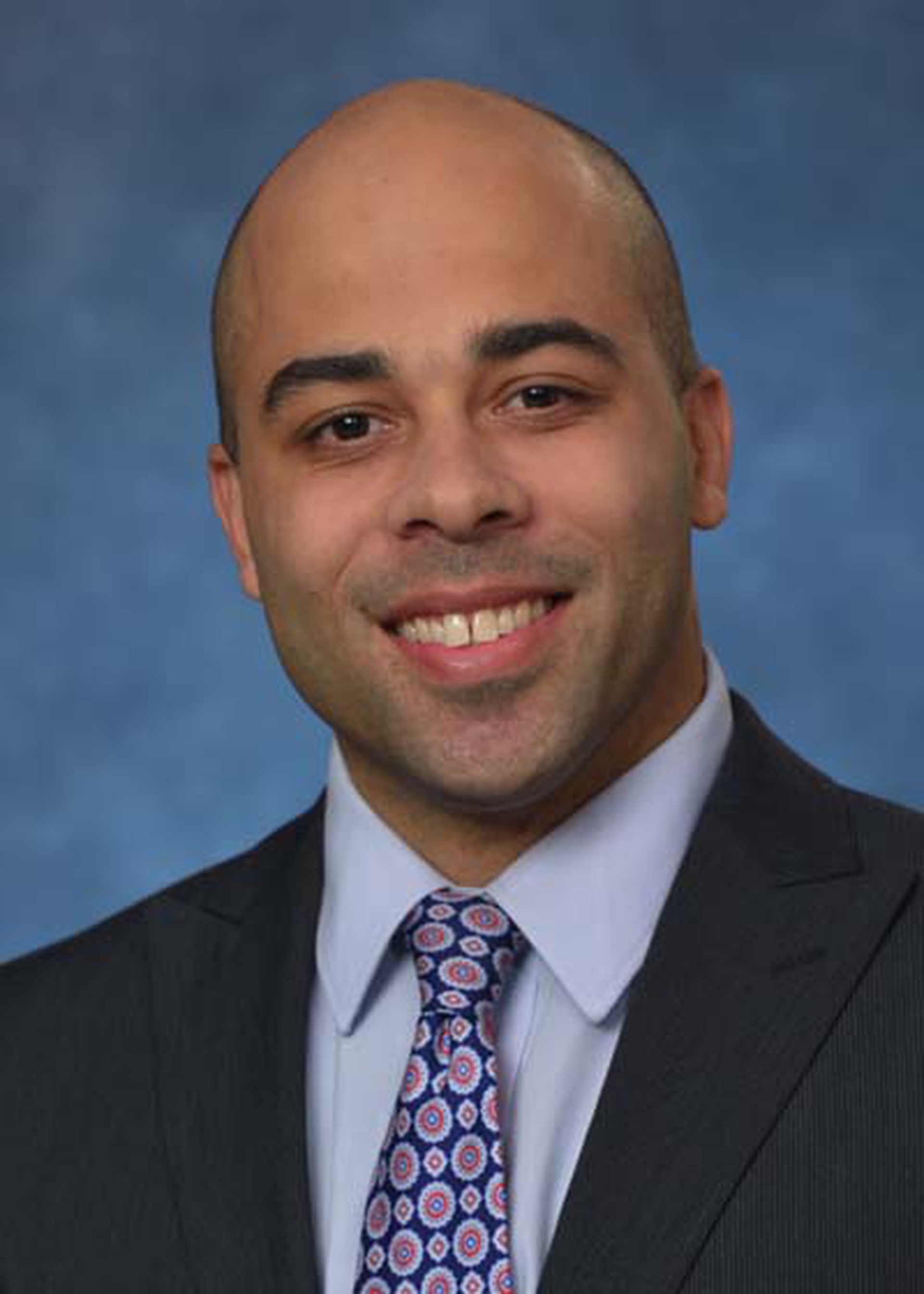 Dickerson, Sam
Samuel Dickerson, associate professor in the Department of Electrical and Computer Engineering, has received the Chancellor's Distinguished Teaching Award for his role in leading the undergraduate computer engineering program, one of the largest in the school. Dickerson also personally advises more than 300 students.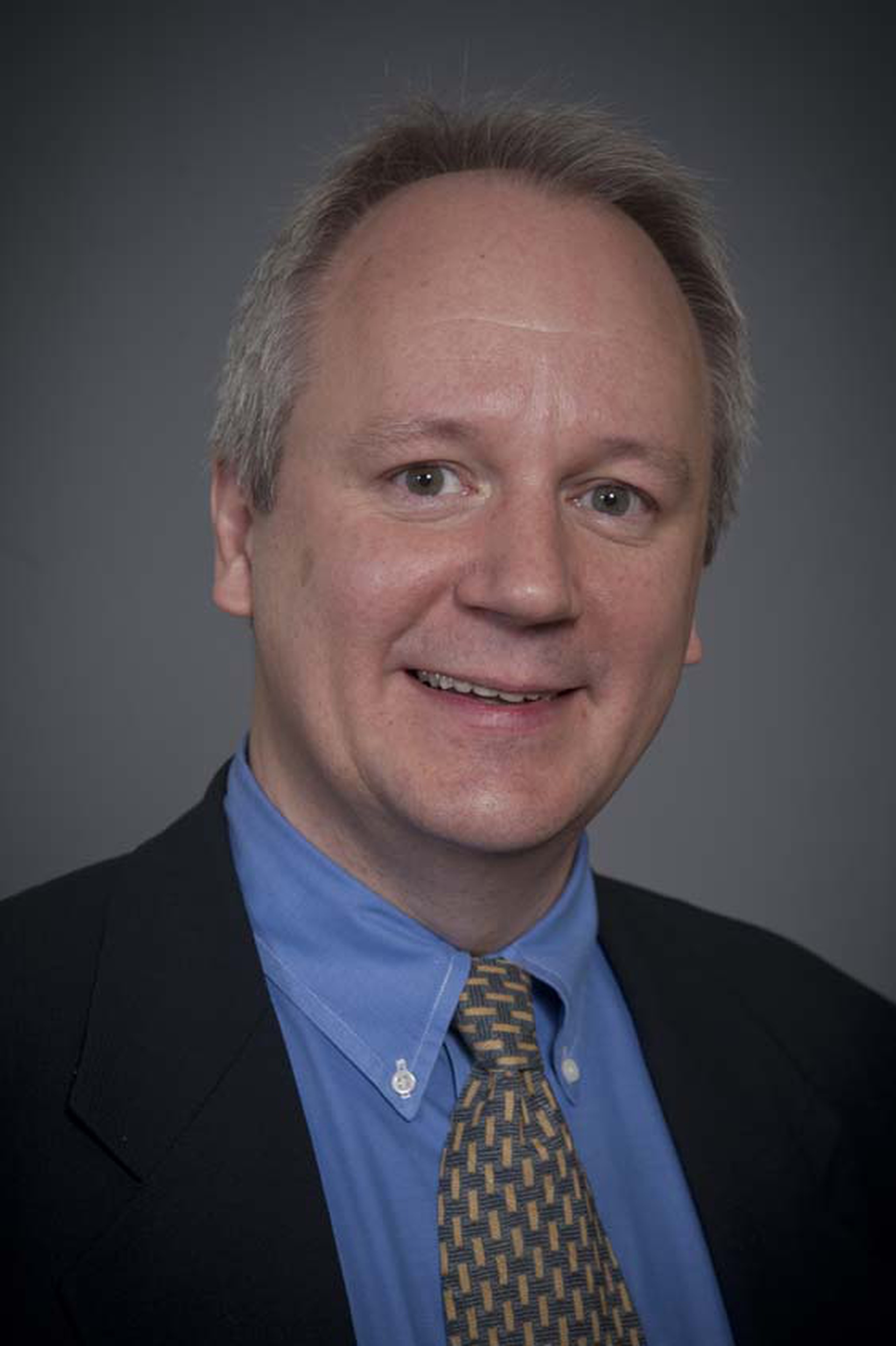 Gotz Veser
Götz Veser, Nickolas A. DeCecco Professor in the Department of Chemical and Petroleum Engineering, received the Chancellor's Distinguished Teaching Award for his work developing a third of the classes in his department's undergraduate curriculum. Along with developing courses and showing a willingness to teach beyond his required load, Veser created two student clubs.
John_Sebastian
John Sebastian, director of the McKamish Construction Management Program and professor in the Department of Civil and Environmental Engineering, received the Chancellor's Distinguished Public Service Award for co-creating the Experiencing Architecture summer program and leveraging his extensive industry experience and network to mentor students and benefit Pitt's construction management program. Sebastian also serves on the board of the Sarah Heinz House, the ACE Mentor program, the Mascaro Construction Academy and Rebuilding Together Pittsburgh, on which he chairs its governance committee.
"These professors demonstrate the ethos of engineering: To identify needs and provide innovative solutions that benefit humanity," said James R. Martin II, the U.S. Steel Dean of Engineering. "I am incredibly proud of their achievements and of the good example of engineering for the human condition that they provide to our students."
Each recipient received a letter from Chancellor Gallagher along with a $2,000 cash prize and a $3,000 grant to support their work. Awardees will be recognized at the Faculty Honors Convocation on April 1 at 3 p.m. in Soldiers and Sailors Memorial Hall.
See the full list of recipients and more information in Pittwire's announcement.