13
April
2023
|
17:00 PM
Europe/Amsterdam
Learning from Three Outstanding Engineering Educators
The faculty at the University of Pittsburgh Swanson School of Engineering know that it isn't easy motivating students through a difficult curriculum—and a challenging few years of remote learning.
Three Swanson School faculty members—Robert Kerestes, Sam Dickerson and David Sanchez—have received Outstanding Educator Awards for their pedagogical talents. Each shared the methods they used in Noontime Knowledge talks presented by the Engineering Education Research Center.
"Our SSOE faculty are extraordinary in their passion for teaching and genuine interest in improving engineering education," said Mary Besterfield-Sacre, director of Engineering Education Research Center, senior associate dean for academic affairs, and Nickolas A. DeCecco professor of industrial engineering. "Each has devoted their time and energy in different ways to expand what and how we teach engineering, impacting our students' experiences in meaningful ways."
Robert Kerestes
Robert Kerestes, assistant professor of electrical and computer engineering and director of the Undergraduate Electrical Engineering Program
Kerestes has taught the Electromagnetics course since 2014. He received the Outstanding Educator Award and the Provost's Diversity in the Curriculum Award based on that course's innovations.
Use Games to Encourage Engagement
When the pandemic shifted all coursework online, Kerestes (and, probably, his students) got bored with simply talking about electromagnetics through a computer screen. But when Kerestes noticed how engaged his son is when playing video games with people all over the world, he decided to try applying the same principles to his course. Using a website called Kahoot!+, Kerestes begins every single class with a quiz game to give students a low-stakes way to participate, compete with one another for the top spot on the leaderboard, and engage with the content in a fun way.
Practice Structured Teamwork
In talking to employers in industry, teamwork emerged as one of the most important things they look for when hiring. In his course, Kerestes creates semester-long teams through CATME, (Comprehensive Assessment of Team Member Effectiveness), which allows him to divide the students into diverse, balanced teams. The teams are asked to create a team charter at the beginning of the semester, listing goals and predicting obstacles. Throughout the semester, the teams submit written assignments, take quizzes, and do homework as a team.
Incorporate Inclusivity
In most engineering courses, the historical figures represented tend to all be from the same western European countries and from around the same century. The broader history of engineering is much more interesting—and much more inclusive. Including figures with different class statuses, skin colors, gender identities and educational opportunities shows students that everyone has something important to contribute to the field. Kerestes asks his student teams to find and write about an underrepresented engineer who has contributed to electromagnetics, adding to his own collection of examples to show future classes.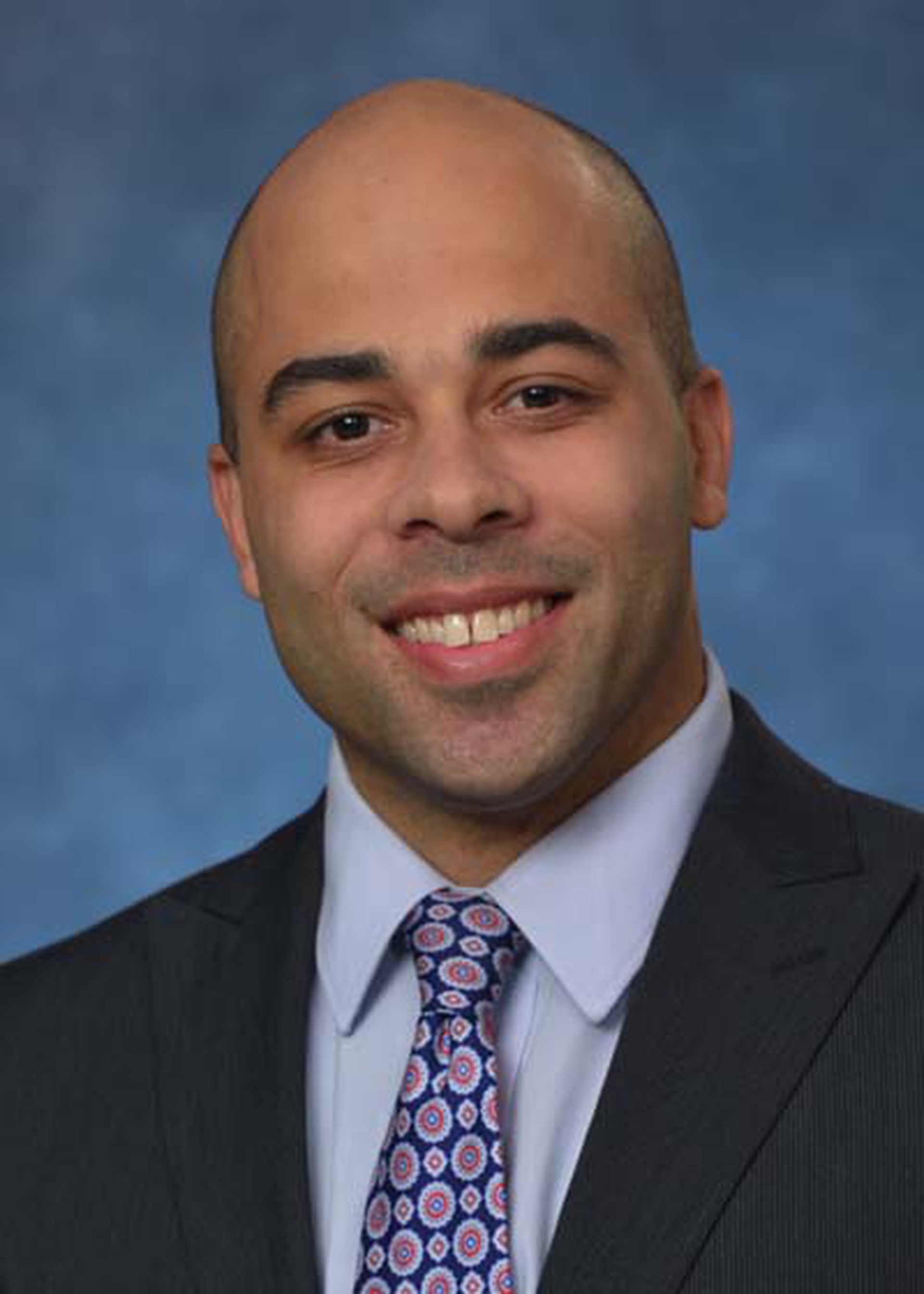 Dickerson, Sam
Sam Dickerson, associate professor of electrical and computer engineering and director of the Undergraduate Computer Engineering Program
Dickerson struggled to make the transition from the lab to the classroom early in his career as an educator and researcher. Because of his commitment to building an active classroom to help students reach their full potential, he received the Chancellor's Distinguished Teaching Award.
Never shy away from seeking help from others
Dickerson recommended making connections with and seeking advice from other educators throughout Pitt, including the Department of Physics and Astronomy and Department of Education. Dickerson personally sought help at the Swanson School through the Engineering Education Research Center and the University Center for Teaching and Learning (UCTL). Utilizing their knowledge and unique skill sets allowed Dickerson to engage in other types of teaching and classroom techniques, as well as connecting with different industry professionals.
Find and leverage professional development opportunities
Dickerson suggested always looking for opportunities to become a better educator. Whether it's a national conference or UCTL, one is bound to learn innovative teaching techniques and improve upon their students' classroom experience.
David Sanchez
David Sanchez, associate professor of civil and environmental engineering and Associate Director of the Mascaro Center for Sustainable Innovation
Sanchez realized that he will likely impact more lives in the classroom than in any other aspect of his role as a faculty member. His commitment to the personal and professional formation of his students led to him being honored with the Swanson School of Engineering's Outstanding Educator Award and the Association of Environmental Engineering and Science Professors (AEESP) Award for Outstanding Teaching in Environmental Engineering & Science. He has also been recognized with the Chancellor's Distinguished Teaching Award in 2020.
Connect your class to their larger life goals
When Sanchez sat down with students for an open conversation, he learned about students' goals and their challenges. While students can be struggling with family issues, homesickness, or even loneliness, they want to succeed and are trying to figure out the big questions like: What should I major in? Can I make it as an engineer? As an educator, it's important to recognize that, whether you know it or not, you can help guide these experiences for them and connect their work to their larger aspirations.
Silence is an important part of the day – even for just two minutes
The average person consumes thousands of messages a day, whether it's through advertisements, social media, email/text, or music/podcasts Sanchez said it's important for both educators and students to take a few moments of silence to decompress and sort through the information. Noise, both external and internal, can hinder one's mindfulness and ability to absorb necessary information.
Taking time to be grateful promotes well-being
Sanchez recommends that all his students should keep a gratitude journal. According to Sanchez, students, just like staff and faculty, can spend a lot of time focusing on the negative aspects of our lives and work. A negative email drowns out ten positive comments. This tempts us to feeling inadequate, frustrated and stressed. The practice of gratitude brings to our attention everything that's going well in our lives. That promotes well-being physically and mentally. Once they get into the routine of practicing gratitude, they'll slowly start to rewire their thinning about what matters most to them while building resilience to handle the necessary stresses of learning to become an engineer.